Reading Time:
5
minutes
The multi-billion dollar sale event is here to take your breath away, yet again. Singles Day started as an obscure "anti-Valentine's" celebration for single people in China all the way back in the 1990s. Who knew that it would turn into the world's most anticipated online sale event? Making close to $30.8 billion in sales!

Singles Day Sale Event is an equivalent to the grand Black Friday Sale is in the States. The event is also referred to as the 11:11 sale due to the fact that the sale day kicks off on the 11th of November every year. Symbolically speaking, the four 1's stand for 4 singles standing.

The highly rated online Chinese stores partake in this sale event to generate massive sales. Having run for a consecutive 9 year long period, this year's event makes for an even bigger celebration due to the completion of ten successful years in the online business. Discussing the major Affiliate Programs to help your subscribers save some major cash, Cuelinks brings you reasons to join these Affiliate Programs!!

Alibaba Singles Day Sale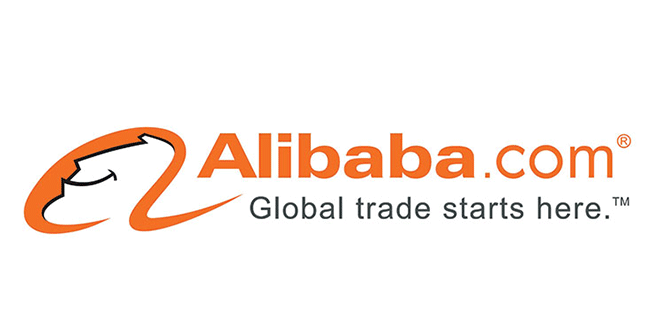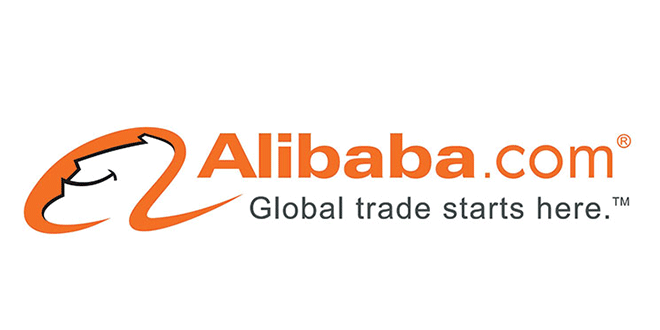 If you're hearing about Alibaba for the first time, we're sorry to say you've been missing out on one incredibly lucrative Affiliate Program. It is because of Alibaba that we're actually talking to you about Singles Day. A decade ago, the Alibaba Singles Day Sale was an experiment in its infancy. Today, Taylor Swift, the iconic pop singer is helping Alibaba plug in the world's biggest shopping event. Having set the record of $31 billion in sales last year, Alibaba seems to know no bounds and wants to set a new record. In 2019, Alibaba is expecting a jump to half a million in consumers. If this hasn't enticed you to join the Alibaba Affiliate Program, we urge you to visit them and have a look for yourself!

AliExpress Singles Day Sale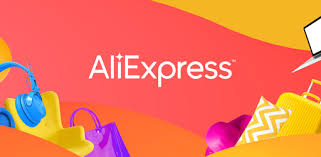 AliExpress has already started off their countdown to the most anticipated Chinese sale of the year. This Chinese Giant has worked tirelessly to make its name as the Ultimate International Online Wholesaler. With their mouth-watering deals and top-notch shipping timelines that are hard to say goodbye to, Shoppers have time and again been swept off their feet. AliExpress Singles Day Sale is the best time for shoppers visiting AliExpress since they offer their best deals of the year during this period. As an influencer, signing up for the AliExpress Affiliate Program would be an investment worth your time.

Lazada Singles Day Sale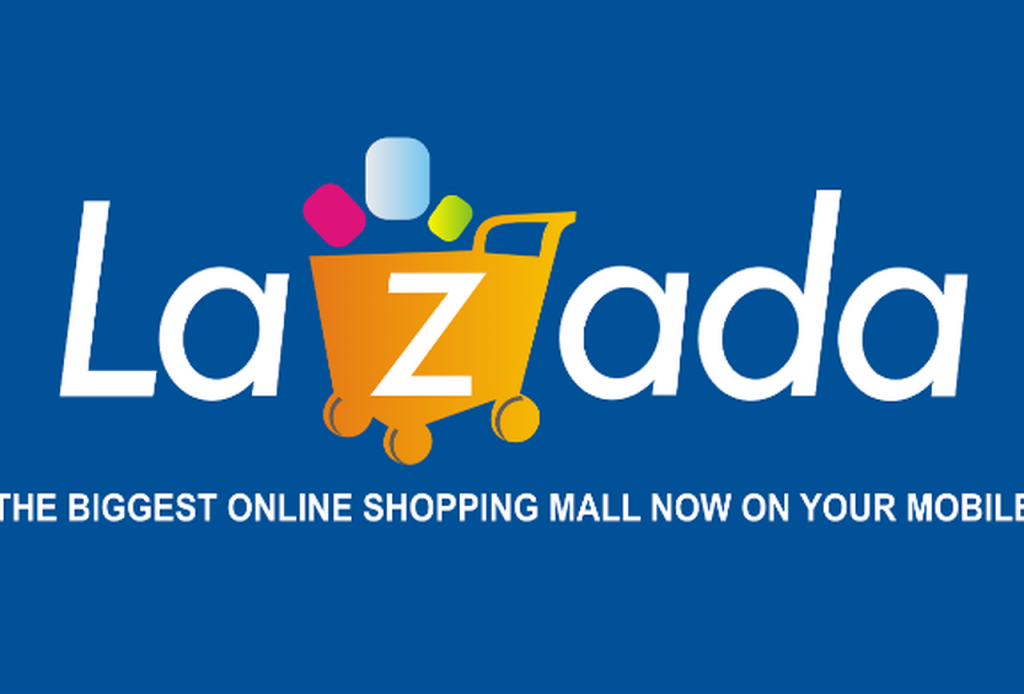 Often regarded as the SouthEast Asian Amazon, Lazada is one impressive online retailer. As per Lazada's CEO, an even more ground breaking performance can be predicted off of Lazada during this years' Singles Day Sales. As a means to empower local markets, Lazada has encouraged local vendors to sell their products and promote them to their much wider online audience. Therefore, Lazada Singles Day Offers are not only incredibly lucrative for saving money but to get the best products coming out of the South-East Asian market. Since Lazada has products that are absolutely worth dying for, their buyer count ought to be just as huge. Hence, we believe the Lazada Affiliate Program would be perfect for an influencer such as yourself.

Zalora Singles Day Sale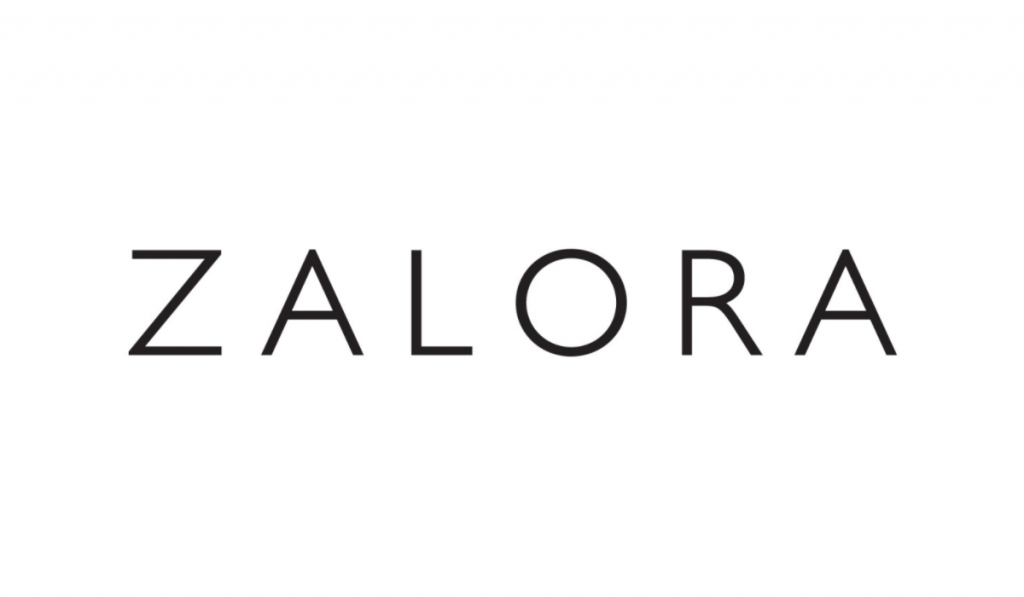 Being able to shop for big discounts on Zalora is no new news. Do not miss the opportunity of getting the best deals in town offered on ZALORA's Singles 11/11 Day event. Selling Zalora as a place to shop from would make for a wonderful addition to your subscriber's list. We assure you that they wouldn't regret making the choice of listening to you. So hurry up and get their shopping mood riled up! Sign up for the Zalora Affiliate Program TODAY!

Shopee Singles Day Sale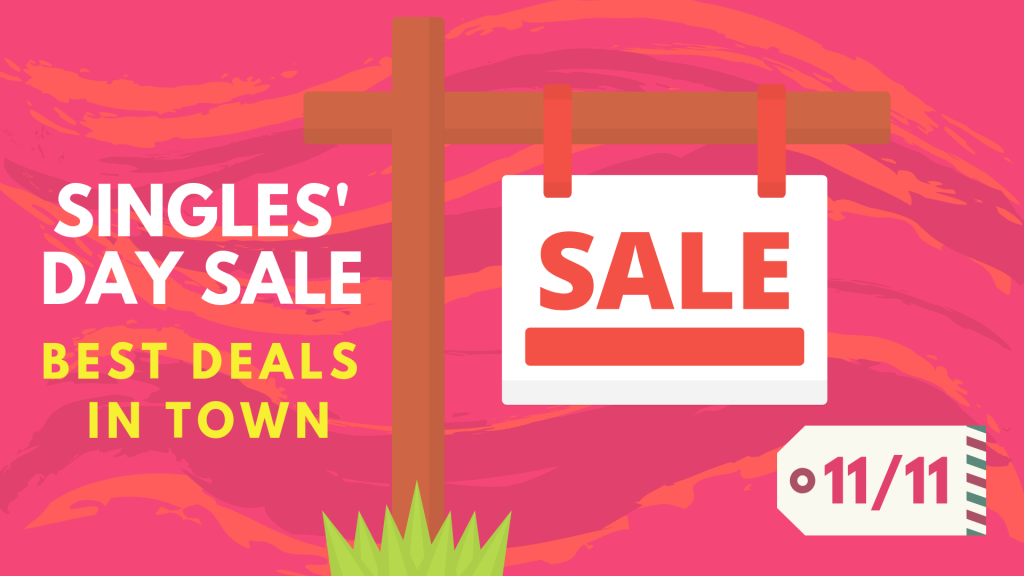 This year's Shopee Singles Day Offers are bound to entice all those die-hard shopaholics. Offers include Early Bird Vouchers, 11X Flash Vouchers, Crazy Flash Deals and $1 and under hot deals. Yes, that many! Furthermore, Shopee has launched their very own promotional sale that already took off on the 22nd of October. You can tell your subscriber base about how shipping is totally free during this period! And how they can earn a daily cashback of upto 12%! You better sign up and make a monopoly out of the Singles Day Sale with Shopee Affiliate Program.

HBX Singles Day Sale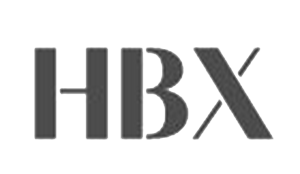 HBX is known for its spectacular quality items manufactured from all over the world. Cities such as New York, Los Angeles, London, Paris, Tokyo, Sydney, and many more contribute to its wholesome collection. A brand so diverse in its collection, the HBX Affiliate Program would make for a spectacular addition to your affiliate marketing earnings.

Charles and Keith Singles Day Sale

Indulging in one of the finest fashion brands during the Singles Day Sale would be a very wise shopping strategy for all your Thanksgiving shopping. The brand that speaks of innovation and the utmost style is a treat to any fashion lover. Your subscribers would be delighted to see what Charles and Keith have to offer, especially during the 11:11 sale. Sign up for the Charles and Keith Affiliate Program right away and you certainly won't regret it!
We understand how difficult it must be to figure out which Affiliate Program will best suit your needs. That's the dilemma we at Cuelinks work tirelessly to help you solve. Cuelinks is more than just a 2-minute monetization tool. Helping you smoothly navigate through several all your affiliate programs, Cuelinks can be of significant help. Retrieve in-depth audience insights along with lifetime link management. Set up your affiliate links via Cuelinks today and enjoy the process of content creation without any worries!
Summary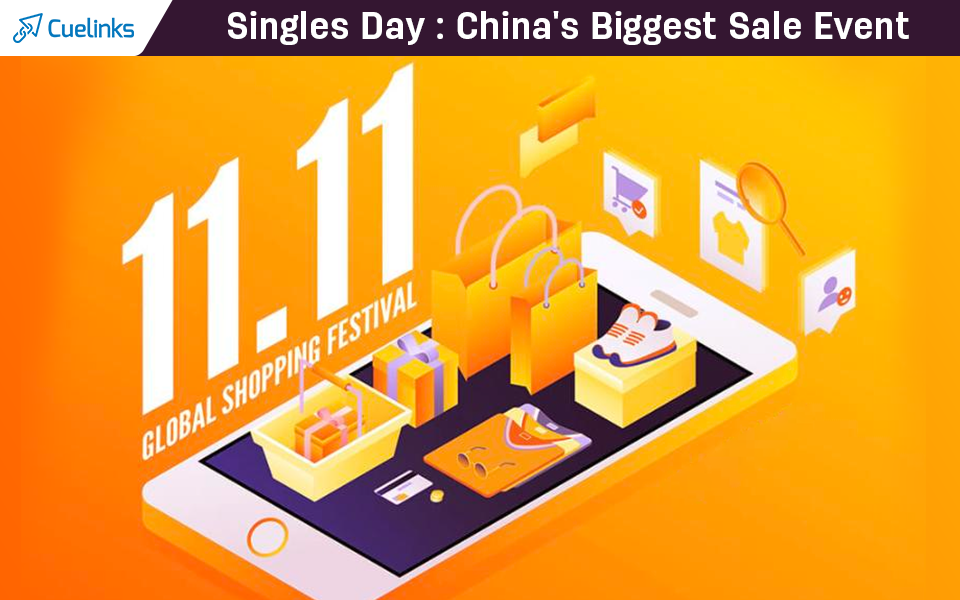 Article Name
Singles Day Sale: How to Market for the Mega Chinese Sale Event
Description
Discussing the major Affiliate Programs to help your subscribers save some major cash, Cuelinks brings you reasons to join them before Singles Day Event Kickoff!
Author
Publisher Name
Publisher Logo