Reading Time:
3
minutes
How many times have your friends and family asked you for advice on product recommendations from Amazon, Flipkart, etc? Earlier you would just share the link of the recommendation, without gaining anything yourself. Well, we get that you feel good morally when you help your close ones, but what if you can get something out of it too. We will discuss a link sharing way via Cuelinks Telegram Bot to earn money through this article.
Sharing links is critical to the survival of the Internet. This is why there are opportunities for you to make money just by sharing links on the internet! If you are already on social media, you're probably used to copying and pasting Web links to your profile. So why not make some additional money while you're at it?
In reality, you can generate passive income by sharing links, which means that all you have to do is put your links out there for other people to click on and you may earn money for weeks, months, or even years! As the title suggests Affiliate Marketing is what we are going to talk about, but our main goal is the Cuelinks telegram bot.
How does Cuelinks Telegram Bot make affiliate marketing easier?
As an affiliate marketer, you promote items or services to customers by utilising a unique link. While creating affiliate links is now easier than ever but it takes up time to create one link at a time. While Cuelinks Telegram bot can convert more than 5 links within seconds to your personalized affiliate link.
How to Earn Money via Cuelinks Telegram Bot?
Cuelinks Telegram Bot is an amazing way to generate instant affiliate links in numbers and while saving time. It is possible to earn extra money online, and there is no limitation to how much you may earn by sharing links. Here is how you can start making your own affiliate links and start earning.
1 – Open your Telegram account and Find Cuelinks Telegram Bot.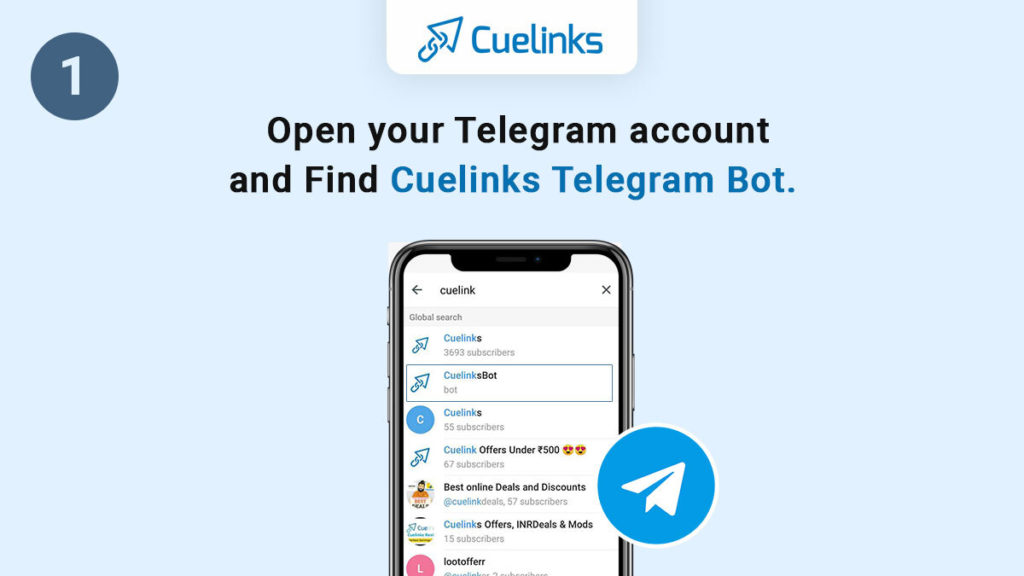 2 – Click on the Start button at the bottom.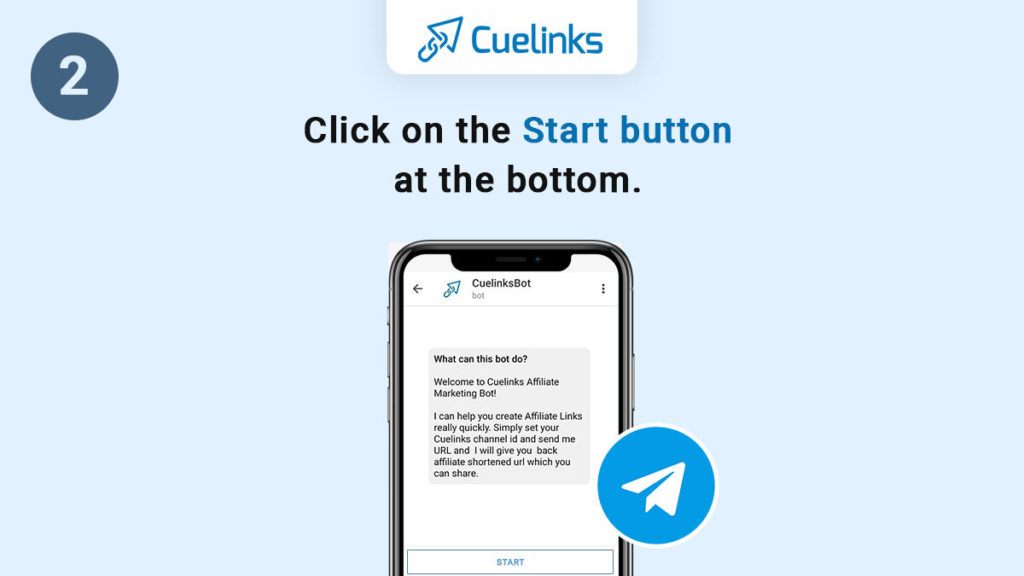 3 – Once you click it will ask for your Channel Id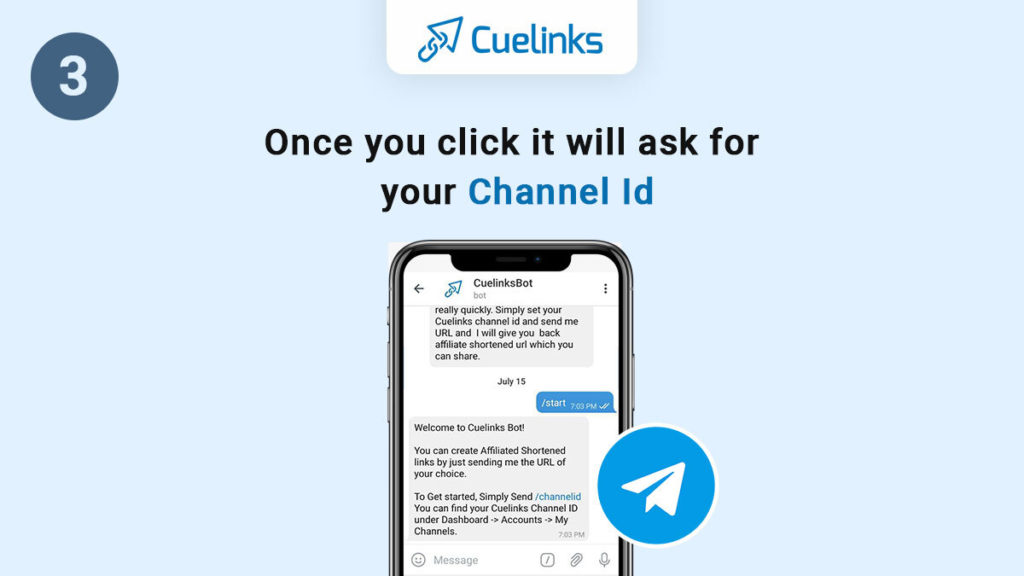 4 – Login into your Cuelink Account  or Sign up to Cuelinks here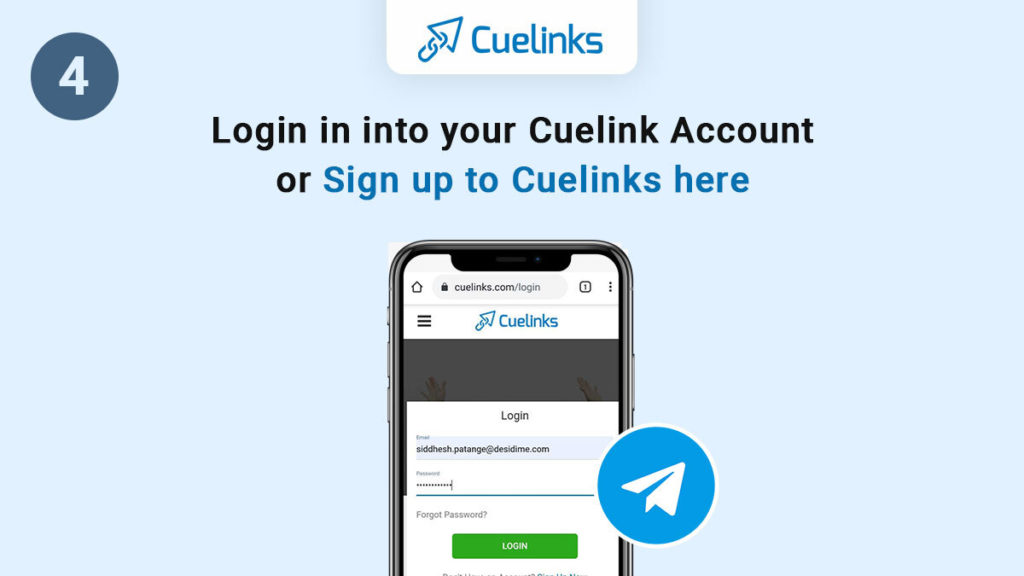 5 – You can find your Cuelinks Channel Id under Dashboard → Account → My Channel. There you can get your 6-digit Channel Id.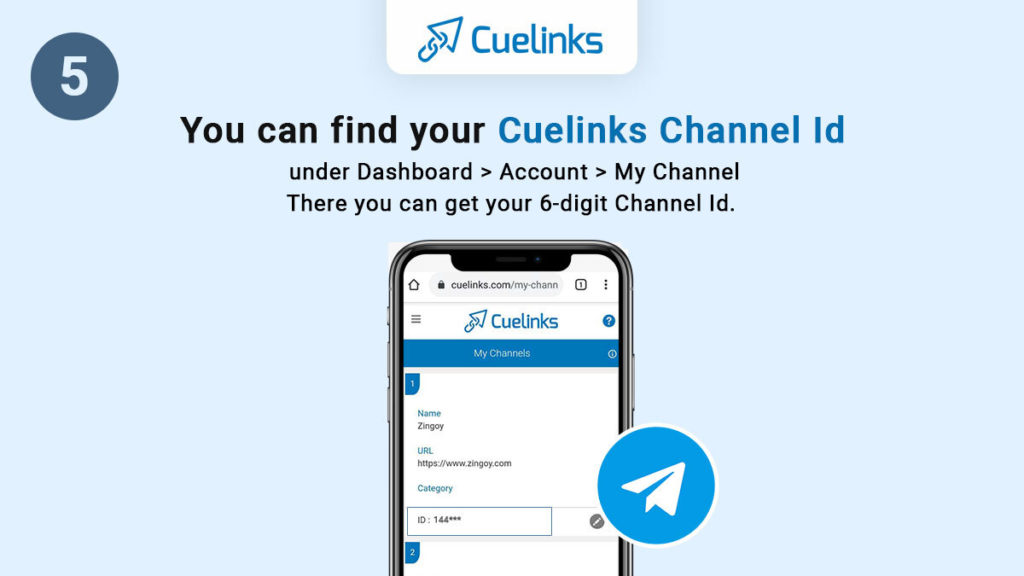 6 – Now head back to your Telegram Cuelinks Bot Channel and paste it there.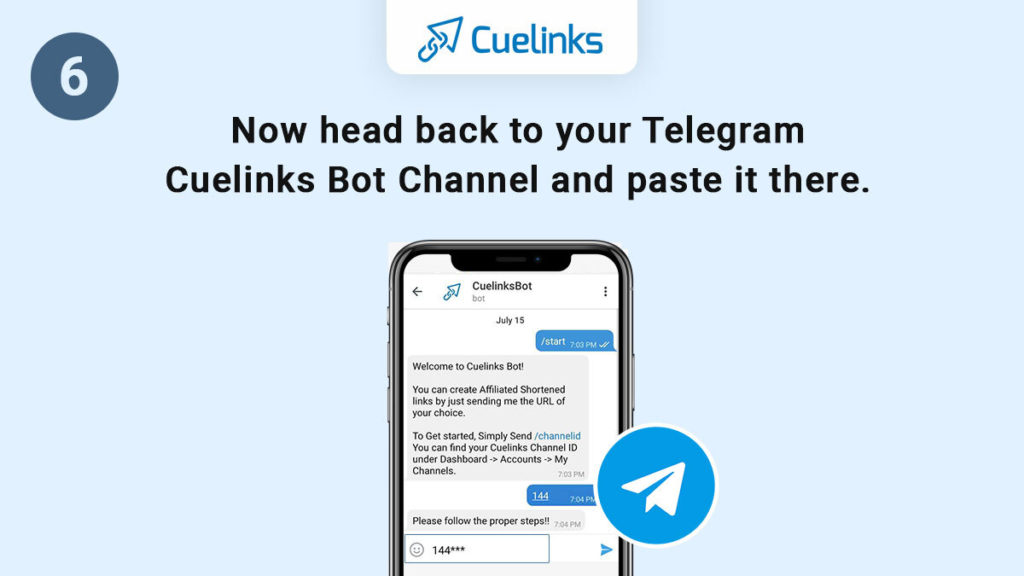 7 – You are all set to earn through affiliate links.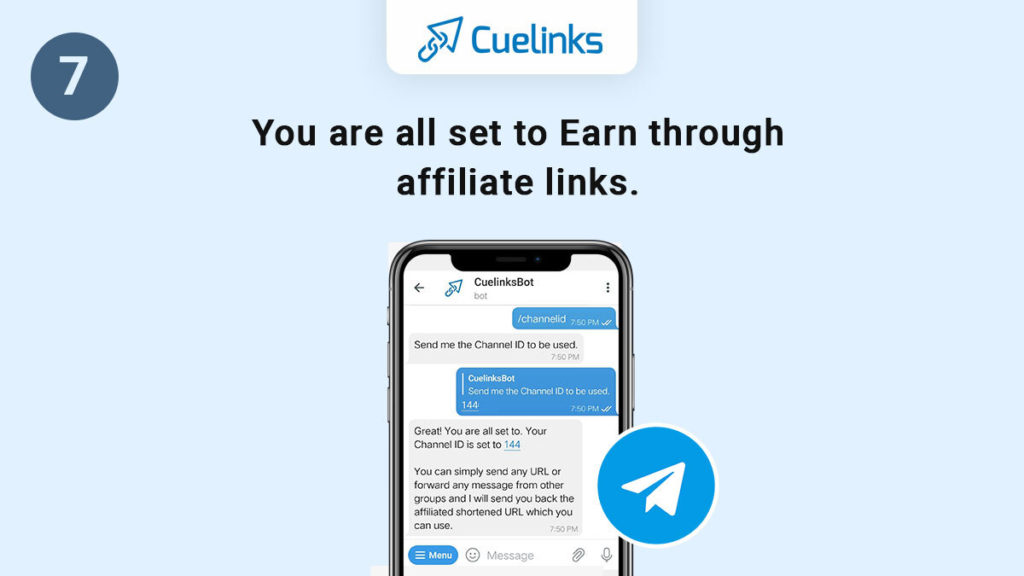 8 – You can paste any product links and create your own affiliate link which will help you monetize if the product is purchased through your link.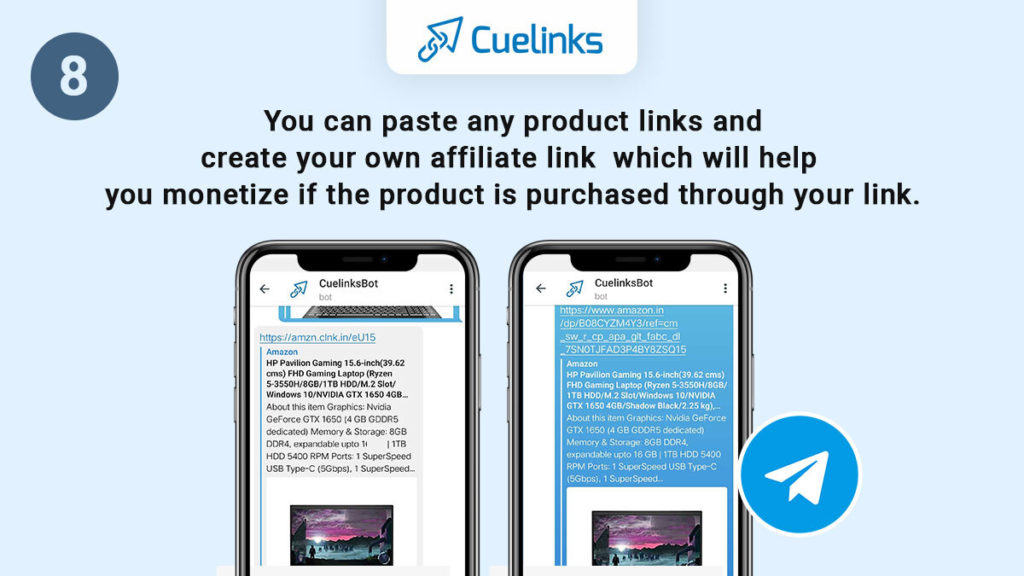 So, by sharing links with others, you may really make money. Hopefully, you can see that it isn't as tough or complicated as it appears. I hope this article has given you the confidence and motivation to get started.